Adding video to websites, social media, and even listings is a wonderful way to show potential customers more about you or a specific part of what you have to offer. People respond to them in a way that words and images alone can't quite reach.
Video is a quickly growing aspect of digital marketing today. That growth is why we are honing our skills in video creation as another service to offer clients.
Creation
We can create a video for your business capturing almost any aspect you would like promoted and convey your message in fresh new way. It can be as simple a using images your already have along with the right content in the right places for a quick, affordable solution. Let us know what you need and we will propose ideas and an action plan for a full videography session.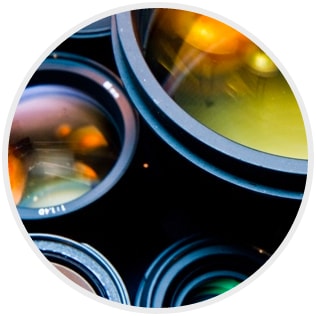 OPTIMIZATION
Your video will be optimized for keywords and key phrases, with a call to action linking to your website or a specific page on your site creating more traffic and awareness.
YOUTUBE CHANNEL
In need of some help setting up a YouTube Channel for your business? We can help set one up for you. It will include the appropriate information and channel headers can be designed if needed. We may also suggest other places online to place your new content to give you the added value of reaching a larger audience.