WEB DESIGN
Creative, well thought out and affordable web design for your business.
Learn more >
SEARCH VISIBILITY
Ensuring you're found online for the services or products you provide.
Learn more >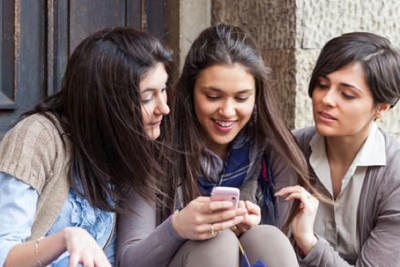 SOCIAL MEDIA
Unlimited possibilities to engage, interact and grow loyal customers.
Learn more >
REPUTATION
Your online reputation is a valuable asset of your business – protect it.
Learn more >
GRAPHIC DESIGN
Design elements and images that enhance a connection to your message.
Learn more >
VIDEO
Another possibility for promoting growth in your business.
Learn more >
Susan was very helpful through this process. She helped us understand our needs for growing our business. We would definitley recommend TOTL Marketing to anyone looking to grow their business.
TOTL Marketing gets 5 stars from me! We revamped our entire site…a huge undertaking in my opinion. Susan made it simple…she was always available and extremely easy to work with. I'd work with her again in a heartbeat. Thanks Susan!
Great with all apps for my website. Always changes my site the day I ask. Thank you so much!!
Assisted in creating a brand new website. Diligent, patient and helpful in all aspects of site building as well as updating.
When I receive calls from out of the area, I ask how they found me? The response is always: You came up first when I looked online for an appraiser in your area.
Thank you so much for all your help with designing my website! Really appreciate all you work and suggestions.
Web Design • Search Visibility/SEO • Social Media Marketing • Reputation Management
Graphic Design/Logos • Video Marketing • Hosting • WordPress Tutorials
CONSULTATION
Have questions? We offer a no-cost, initial consultation. Take a moment to really look at your digital presence and see if there are areas where you may be missing potential opportunities. Schedule your appointment today.