Affordable Website Design
Creative website design can be affordable!
Websites designed and crafted to set you apart from your competition and position you as a leader in your industry. Your new website will be created to uniquely reflect your business, while keeping the end users experience in mind.
We take the time needed to understand your goals, competition, target audience, and preferences. We stay in touch through the design process to make sure your site represents your business properly.
Visitors often find your site from a search engine result. The sites we build are optimized for search engines (SEO) with words and terms that are specific to your niche.
Needed updates to your website content will be as easy as a call, text, or email to us. Updates will be performed within 24 hours, usually less. We understand the importance of keeping your website current.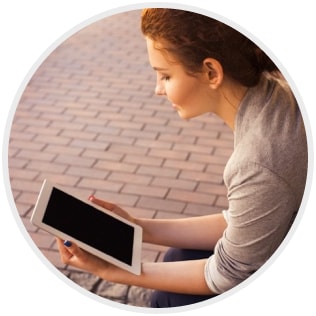 HOW WE BUILD YOUR WEBSITE
1
Analyze
Website Purpose
Website Goals
Target Audience
2
Plan
Website Structure
Technologies Needed
Site Map
3
Design
Visual Style
User Experience
Responsive Elements
4
Content
Copywriting
Photos, Video
SEO
5
Testing
Technical Components
Browser Compatibility
Site Meets Purpose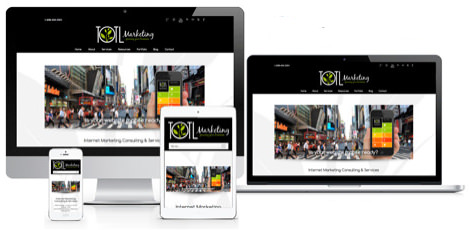 Responsive Website Design
Responsive designed websites ensure your site will look great on whatever device its viewed on – cell phones, tablets, big monitors, portrait or landscape, they'll all look and function as they should. All web design projects we create are built with this feature.
Mobile-Friendly Design Is Crucial Today
Search engines know if your site is not mobile-ready, as well as anyone trying to view it. Google announced in 2015 their decision to lower mobile search rankings for sites like this which means potential customers may have a harder time finding you when searching on their mobile devices.
Don't miss reaching this large audience. Mobile viewers are on-the-go and looking for what you offer, your location, when you are open, and the ability to call you easily.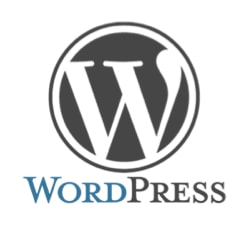 Our websites are built using WordPress – the #1 Content Management System today. With almost unlimited options, you get the look of a custom built site without the high price of a custom built website. We also use WordPress because of it's ease of use which enables "hands-on" clients the option to perform their own basic editing or posting with just a small amount of guidance.
WordPress Facts:
Currently there are over 75 million WordPress sites on the internet
Big businesses that use WordPress include: The New York Times, The NFL, Ford, eBay, CNN and Forbes
Over 403 million people view more than 12.9 billion pages each month
22 of every 100 domains created in the U.S. are running Word Press
Of the top million website sites with a CMS distribution, over 55% are developed in WordPress (followed by Joomla, then Dupal)
Website Hosting
Easily host your website on our web hosting environment.
From designing a new website to updating your current site. Find out how affordable our pricing can be!
Contact Us
↓