About Us
In 2011 TOTL Marketing offered local businesses help in getting found online. "TOTL" originally stood for "Top Of The List" – the spot we aimed for our clients to show up in web search. As we grew, our clients looked to us for other marketing services. Meeting those needs has been the catalyst for our growth. Today we offer many of the services needed for your business to be successful in digital marketing arena. TOTL now stands for – total marketing services.
We allow you to be proactive rather than reactive to the changes online and provide focus for areas of missed opportunities. For larger businesses we offer guidance along with a large selection services. For small businesses without a marketing department, we can fill that important missing piece.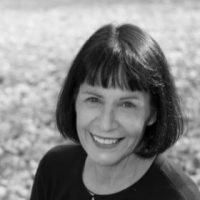 Susan Walsh
Consultant/Web Design
"Personalized client attention is the baseline of our business."
With over 25 years in marketing and a desire to help local businesses navigate the complexities of digital marketing, Susan created TOTL Marketing.
"Staying focused on new directions and opportunities is key to keeping clients ahead of the competition. Strong branding, social interaction, quality content and images, along with mobile visibility are just the basics today."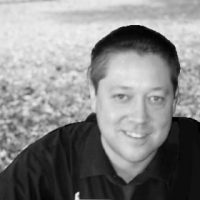 Matt Foss
Social Media Marketing
Matt is experienced in helping businesses promote their services and products while engaging and growing their customer base through Social Media.
He understands the importance of local business and their relationship within the community.
Matt also offers help with getting your business "found" online and in "paid search" for companies in competitive markets that may need this kind of advantage.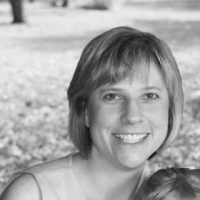 Kelly Rindfleisch
Web Design/Copywriting
Kelly adds dimension to web design projects and handles content creation with an ease that is amazing. Her skills encompass many aspects which keep things running smoothly.
Her results driven approach along with a proven track record for implementing large projects ensures our clients goals move forward at a steady pace.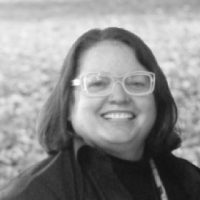 Working with industry leaders such as Carter's and Oskosh B'gosh currently, and past associations with American Girl, Lands End and Parisians/Saks, Pat has the graphic design background we're thrilled to offer.
Filling in when needed is essential to keeping the workflow optimal.
Mission Statement
We believe our economy and local communities benefit greatly from the growth of small and medium sized business. Our goal is to support the diversity, innovation, and personal service they bring to our lives.
Consultation
We offer a no-cost, initial consultation to answer any questions you may have.
Schedule an appointment today.
↓