REPUTATION MANAGEMENT
PROTECT YOUR ONLINE REPUTATION
Reputation Management is an important part of protecting your one of the most valuable assets of your business. It needs to be protected. All it takes is some bad reviews to tarnish your image online.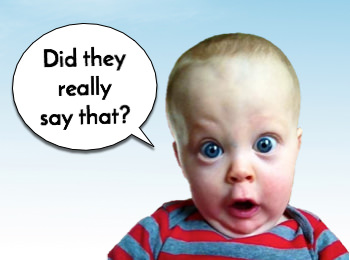 There is good information in reviews. It tells where you are doing well and sheds light on where your business may be failing.
You can start having an effect on your online reputation today by encouraging clients or customers who are happy with the service or product you provide if they would offer a review of their experience online. The benefits are great and often help balance negative reviews you may receive. Pro-action, when it comes to your reputation management is far better than reacting to bad reviews.
If you find your business already facing image issues there may be options to handle some situations and we will work to repair it. If your reputation online needs some attention, call us to find out more about how we can safeguard your business with our reputation management services.
We offer solutions that keep small issues from becoming big problems.
EMPLOYEE EDUCATION
We can provide you and your employees with a short proactive and educational presentation. We will offer insights on various ways to create a positive reputation environment within your business.
Protect your online image.
See how reputation management monitoring can help at a no-cost, initial consultation.
Schedule an appointment today.